◉ what is emphysema ?
Emphysema is a chronic lung condition that causes shortness of breath due to the progressive destruction of the alveoli (air sacs in the lungs).
Normally, the alveoli are elastic, but in emphysema the inner walls of the air sacs weaken and rupture, creating larger air spaces instead of many smaller ones. This reduces the surface area of the lungs and, therefore, the amount of oxygen.
This condition belongs, along with chronic bronchitis, to a group of lung diseases known as chronic obstructive pulmonary disease (COPD). Treatment can slow the progression of COPD, but it cannot reverse the damage.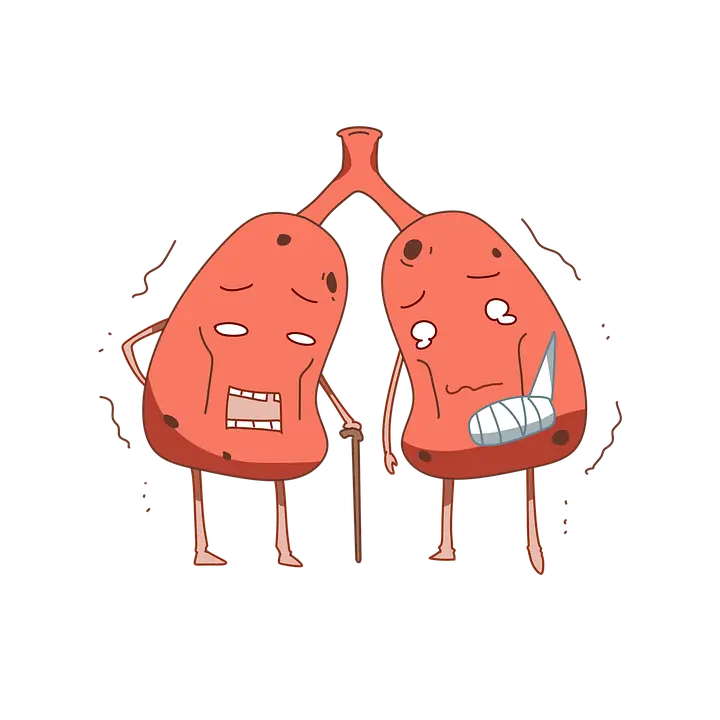 It most often occurs in smokers or in people who regularly breathe in irritants.